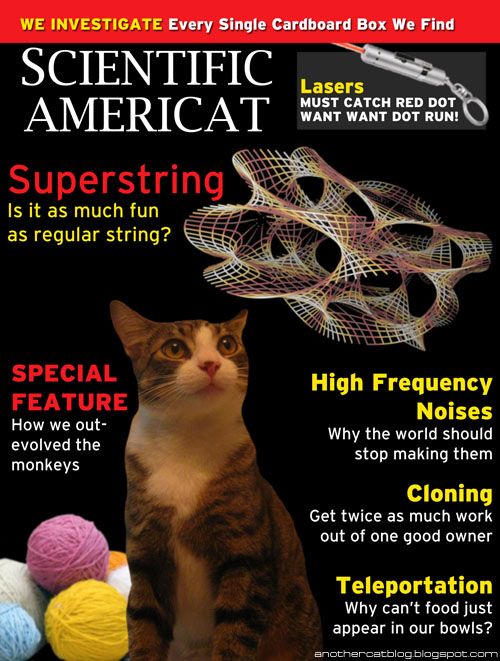 gacked from
andrewducker
Current Mood:

amused
- birth date and time: 23 Jan, 1:48 am.
NO ONE guessed that date! The closest guesses on either side were
agentz
(22nd Jan, 7:42 am) and
cellardor
(24th Jan, 2:12 pm).
- birth weight: 7lb 10oz.
Guessed on the nose by
yiskah
and (in kilos)
buzzy_bee
!
- and baby is a girl.
13 of 22 of you guessed that.
Congrats to all!
Result was a baby, as expected (and not a BBA one, whatever that is), but the official results are:
Poll #1505187
hfnuala baby pool
This poll is closed.
Open to:
All
, detailed results viewable to:
All
, participants: 22
When will the kid arrive? Date and exact time, please!
Debates about sex and gender are welcomed in the comments, but in the land of Pink And Blue, there can be only two choices, and you think the baby is a
And the birth weight? (Of the kid, not hfnuala.) Pounds/ounces preferred but if you think in kilos, go for it.
Anything else you'd like to say?
Vote even if you don't know her! It can be more fun that way. Official due date is 19 January. Prize is permission to feel smug that you predicted things. (Well, the real prize is the baby, but most of you won't be allowed to keep it.)